Pharaoh's Phavorite
Jamaican
Asian
Mexican
Italian
Sweet Hot
Pepper Blend
More to come!
More to come!
CLICK HERE for our online store! Check out our Holiday Packs for sale!
All of our spices will come in 4.0 oz plastic shaker jars. 1 for $7.00, 3 for $19.00 and 7 for $40.00
We also refill your jar for only $5.00!!!
We can also provide quotes for custom orders.
If you have any questions feel free to contact us on the Contact page.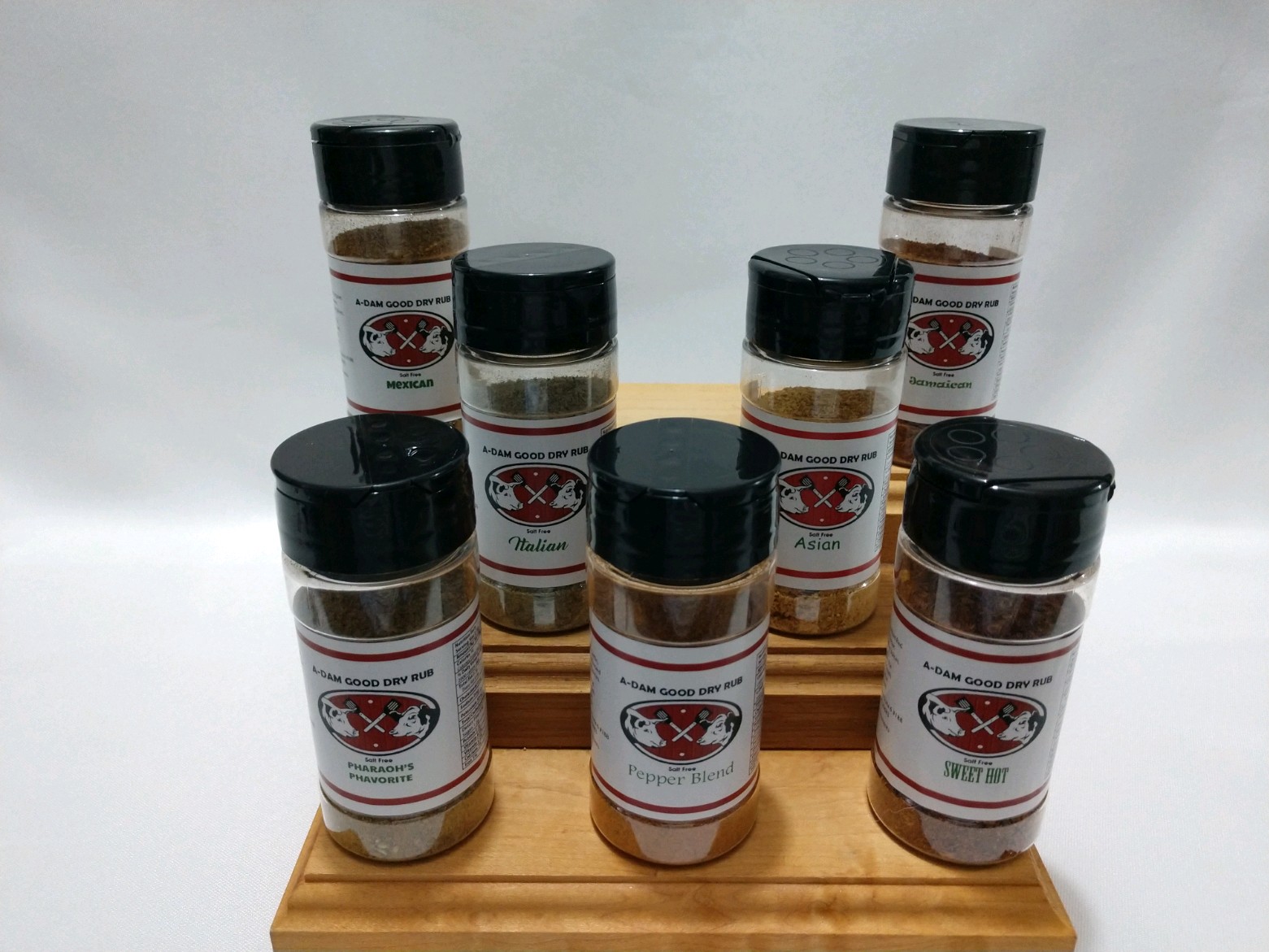 EVENTS
Flowertown Festival 8-10 October 2021; Main Street, Summerville, SC
Summerville Farmers Market Saturdays Every Saturday 8am-1pm Behind Town Hall