Many healthy flavors to choose from.
There is nothing quite as tasty as pulling your own smoked meat from the grill knowing that you chose the healthy option of not adding salt. At A-dam Good Dry Rub, you will find some of the best rub blends that you will ever have had the pleasure of tasting without any of the added salt. All of our blends are also Gluten free!
GREAT ON ALL TYPES OF FOOD
We take a lot of pride in our rubs. All of our blends are mixed locally by the owners here in Summerville, SC.
Our rubs are great on all types of food. Try it on your steaks, burgers, pork, seafood, chicken, lamb, salads, popcorn, french fries, vegetables, and even your eggs!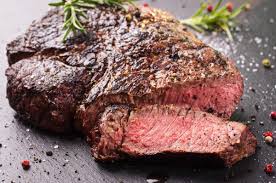 WE HAVE A GREAT ASSORTMENT OF FLAVORS
We offer many different flavors to suit your every need or function. Feeling a little exotic? Try our Pharaoh's Phavorite. Need something spicy for the big game? Try our Pepper Blend. The possiblities are nearly limitless as we are discovering new blend opportunities all the time. Make sure to keep an eye on the Products page for new flavors!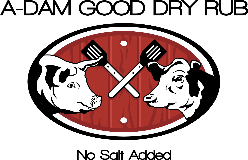 EVENTS
Flowertown Festival 5-7 April 2019; Main Street, Summerville, SC
Edisto Island Farmers Market Wednesdays starting in June
Daniel Island Farmers Market Thursdays starting April 11th
Summerville Farmers Market Saturdays starting April 13th